Eating Local
Posted on February 12, 2013 by Becka in Food Musings.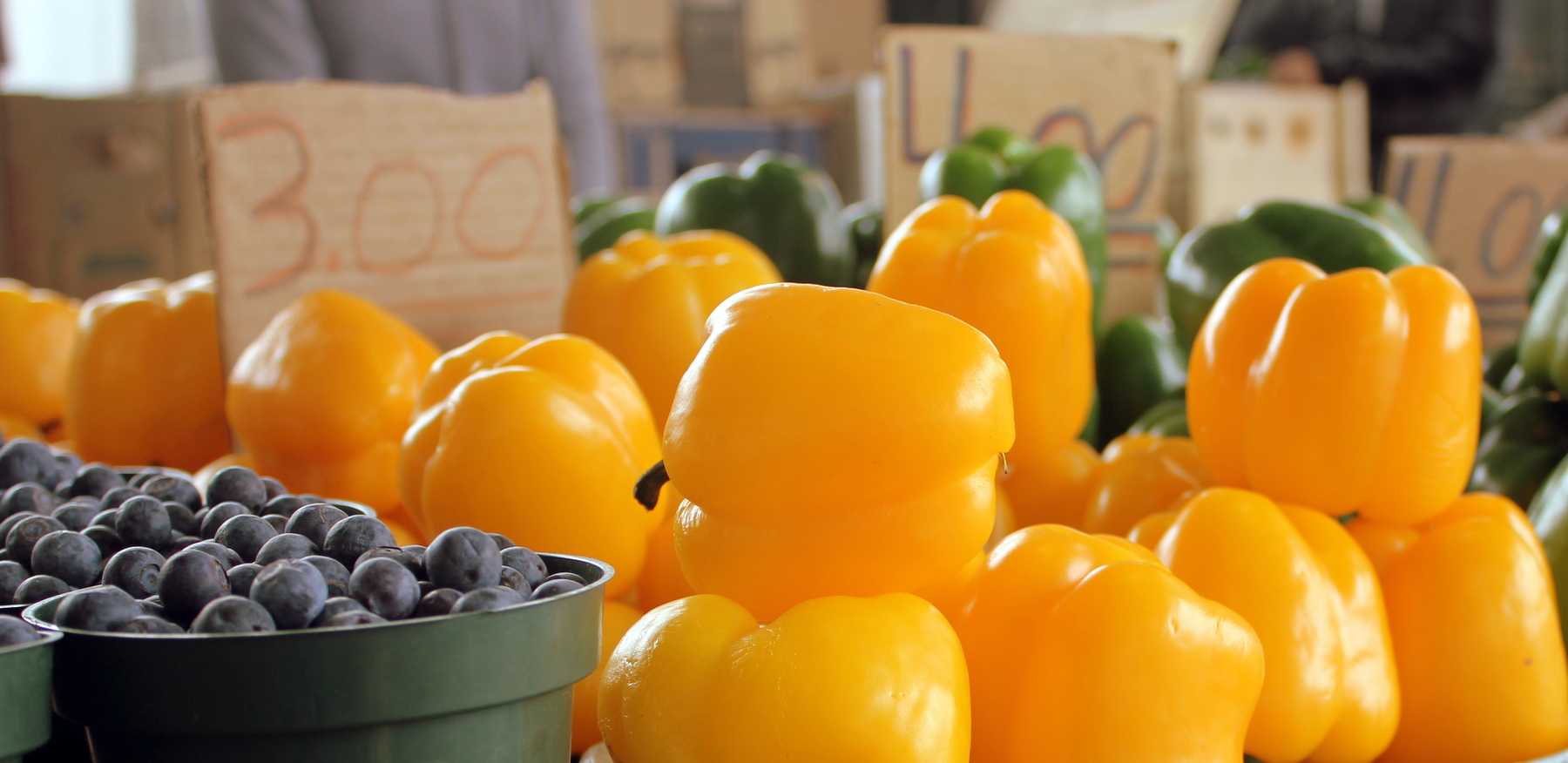 How is "local" defined in the ever-evolving food world? These days, there's more thought, discussion, and interest than ever before behind the food we eat, where it comes from, how it's raised, and how far it travels to get to the dinner table. Ask 10 people you know how they'd define local food, and you'll probably get 10 different answers. I've heard anything within a 100-mile radius qualifies, anything within your state qualifies (which makes no sense at all – think Texas vs. Delaware… or what if you live right near the border?) or anything that's grown and sold in the same county qualifies (but what if it travels to another state for processing before returning to be sold and eaten?). It's certainly complicated, but I think there are a few guidelines that make eating local a lot easier without having to follow any tricky rules.
1. Shop at the farmers' market.
While this doesn't guarantee that your food came from within a certain mile radius, it does guarantee that you're getting food directly from a nearby farm (and often directly from the farmer) shortly after it's harvested. It probably didn't make multiple other stops along the way to its final destination, keeping financial and social costs low, and was probably in the ground, on the tree, or grazing on some grass just a few days earlier, ensuring its freshness. And not only is the food local, it's in season, which usually means the best flavor you'll find all year, and sometimes means better prices too. I know this means you might have a couple of grocery stops to get everything you need each week, but isn't it worth it?
2. Talk to the farmers.
Farmers will often attend the market themselves to sell their goods. Ask them questions about their growing, harvesting, and slaughtering practices to be sure you've got all the answers you're looking for.  Heck, even ask them how far they traveled to get there.
3. Patronize restaurants that support local farms.
Sometimes restaurants will call out the local ingredients on their menus, and sometimes you'll have to ask. You might discover a new fruit or green you've never had before and you'll likely enjoy how fresh everything tastes. Or if you've been shopping at the market, you might notice some of your favorite local farms called out. It always feels good to be an insider.
4. Volunteer on a farm.
It's a far departure from any home or desk job, but really connecting with your food in its natural environment is so unique. You'd be surprised to find out how many small gardens and farms are operating within a quick 15-20 minute drive from your home. You'd also be surprised how much you'll learn (who really knows what an asparagus plant looks like anyway?), and you may even be able to purchase directly from the farm, maybe even the exact food you plant or harvest.  Talk about farm to table.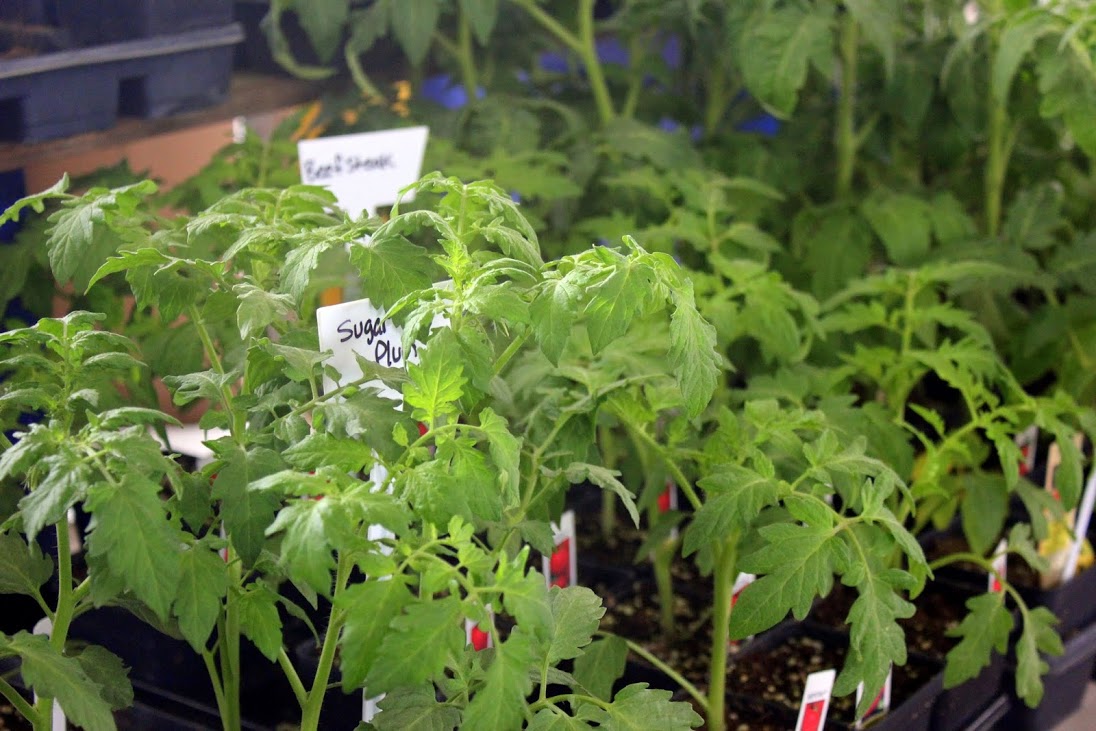 5. Grow your own garden.
I understand. Time, effort, know-how… all factors. Maybe you start small. Plant some herbs or spicy peppers in a small clay pot. Take a small corner of your yard and plant a small patch of carrots in the winter and some squash in the summer. This is the ultimate in eating locally. You can pick a tomato right off the vine at its peak ripeness, and trust me, that sauce, salad, soup, sorbet has never tasted better. And the great thing about Texas is that we can grow year-round. So take a time of year that's a little slower for you and go get your hands dirty!