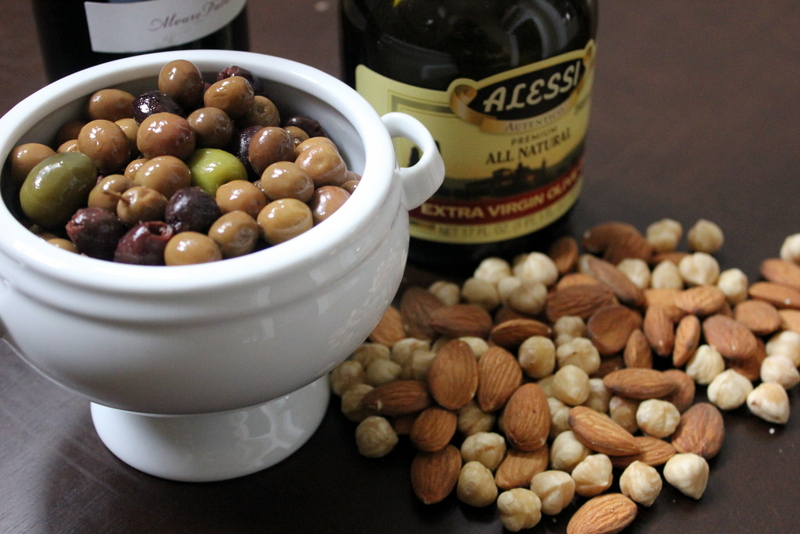 Posted on April 23, 2013 by Becka in Food Musings.

There was an article in the NY Times recently that recounted results published in The New England Journal of Medicine in regards to a Mediterranean diet and its effect on heart disease and strokes. Three groups were studied; one followed a low-fat diet, the second followed a diet that included at least 4 Tbsp of […]

1 Comment. Continue Reading...