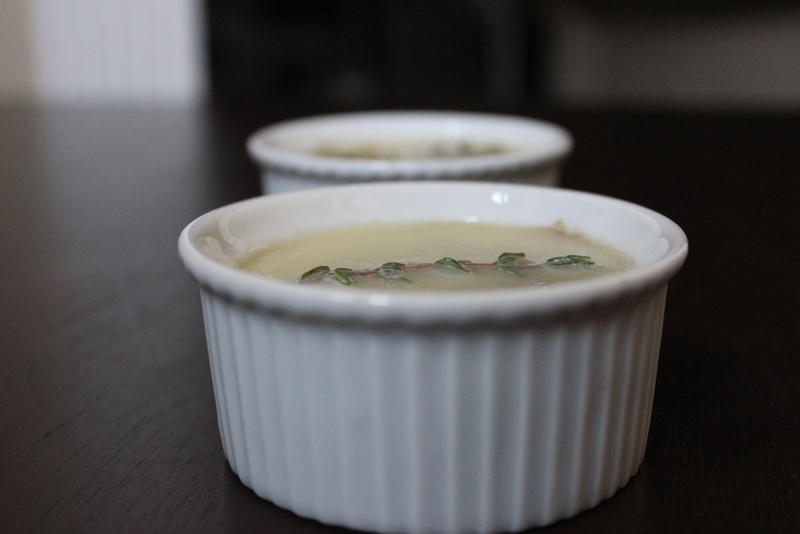 Posted on March 11, 2013 by Becka in Recipes.

I've never met a chicken liver pâté I didn't like and am always tempted to order it when I see it on a menu. It's relatively inexpensive, it's sweet and savory at the same time, and has such a luxurious mouthfeel. Some might argue chicken liver pâté is an acquired taste. Maybe it's the mental […]

Comments Off

on Chicken Liver Pâté

Continue Reading...