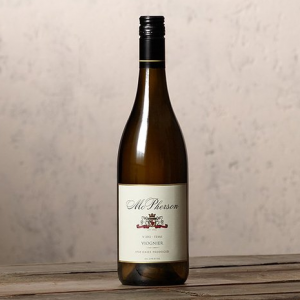 Posted on April 12, 2013 by Becka in Wine.

I got an email yesterday announcing that Amazon is now shipping wines to and from Texas. The complications in shipping wine in and out of state have confused many folks over the years, but the bottom line is that through an agreement with the TABC, Amazon is now legally allowed to ship wine from Texas […]

Comments Off

on Amazon now shipping wine to – and from – Texas

Continue Reading...