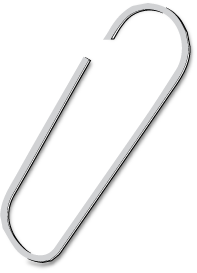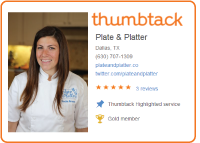 Interested in hearing more about Cooking Classes, Dinner Parties, or Personal Chef Services? Please send us a note below and we'll get back to you within 24 hours. Or feel free to call Becka at 630-707-1309.
If you just have a quick question, you may be able to find the answer on the FAQ page. Or if you'd like to fill out a consultation form for personal chef services, you can do so here.
* indicates mandatory field.