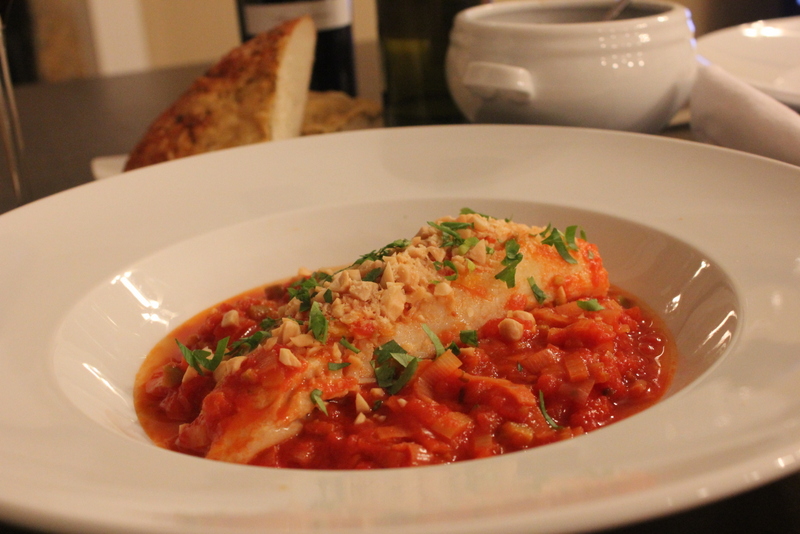 Posted on April 26, 2013 by Becka in Recipes.

I visited Spain last summer for a week filled with culture, beaches, wine, food, and general relaxation. Sounds pretty fabulous? It was. I was daydreaming about that trip just the other day, and it prompted me to create a Spanish-inspired dinner based on a sofrito. Ask five different people what a sofrito is and you'll […]

Comments Off

on Spanish Sofrito-Poached Cod

Continue Reading...