Foodie Forecast: 10 Trends for 2014
Posted on January 16, 2014 by Becka in Food Musings, Trends.

Food sourcing, ingredients, and preparation have all evolved over time, for better and for worse. Centuries ago, cooking food over fire made chewing and digesting a whole lot easier and freed up time for humans to focus on advancing our society in other ways. In recent years, one could argue that the processed food trend gave us even more free time and increased our productivity. Pop a TV dinner in the microwave for 2 minutes, and you're ready to eat. Is that better or worse? You be the judge. Either way, trends have shaped the way we see and interact with food year over year.

In 2014, we're bound to see some brilliant ideas and a few inevitable flops, but here are my predictions for the Top 10 Food Trends of 2014. Some are based on research thanks to the National Restaurant Association while others are "from the gut" – pun intended. Without further ado…

1. Vegetables Abound
In 2013, cauliflower became a huge hit as seen on Pinterest in pizza crust, in restaurants mimicking a steak, and as a substitute for pasta in macaroni and cheese. In 2014, I think we can expect to see vegetables taking the main stage more often in other familiar applications. With the rise of kale in 2013, we can also expect some rarely used greens (such as mustard, beet, and turnip) to surface more often on restaurant menus and in upscale supermarkets.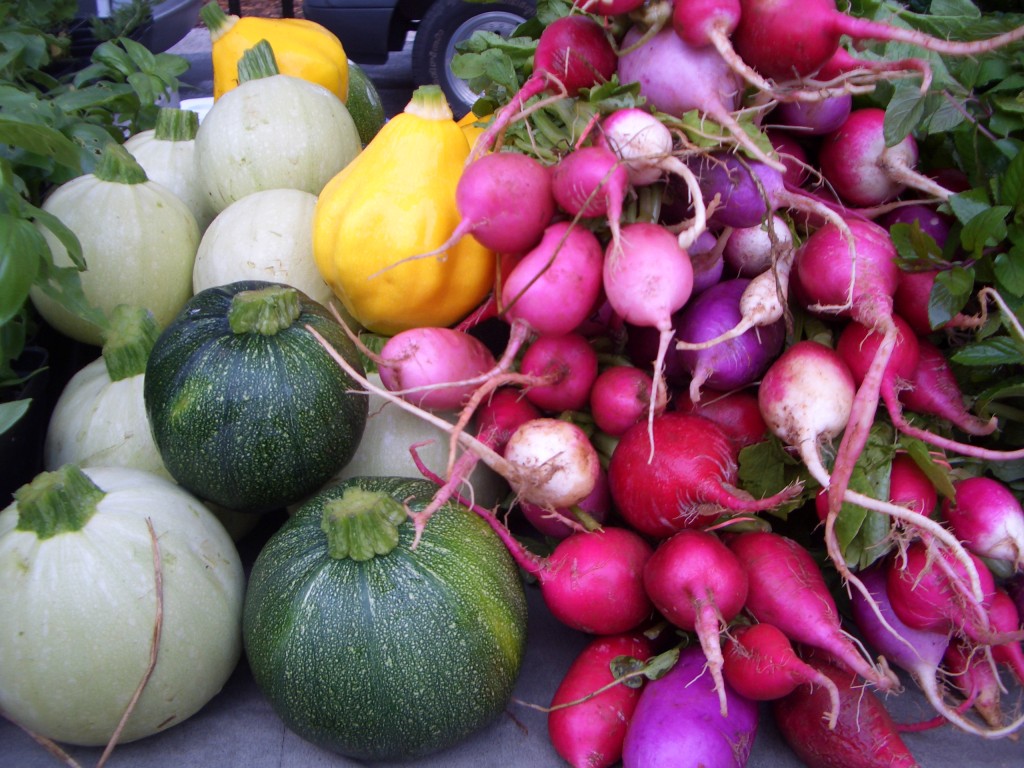 2. Pizza Crusts (made from just about anything)
Take the aforementioned cauliflower pizza crust as a hint: people will start making more pizza at home from a random assortment of ingredients. They'll likely rely on recipes from Pinterest, blogs, and websites to get started, but it won't be long before some crazy experiments are taking place. I foresee pizza crusts made from pretzels, potato chips, chickpeas, and quinoa, just to get us started.
3. Gluten-free and Ancient Grains
Why won't gluten-free go away? It's a mystery to me, but the trend continues to pick up steam as former bread lovers are exchanging wheat-based products for a healthy portion of quinoa. Which leads to the ancient grains. While most of us are probably sick of quinoa on every menu, we'll likely see the introduction of more amaranth, buckwheat, and teff (all gluten-free!).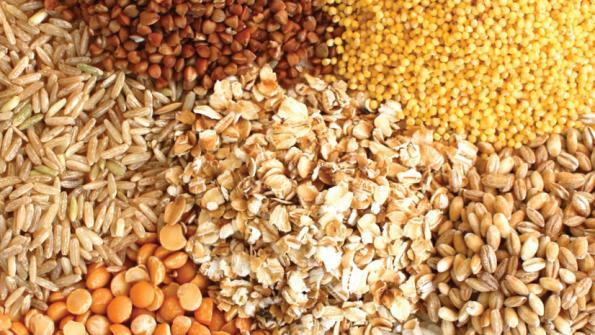 4. Artisanal Toast
For those of us who still cling to the perfect piece of gluten-full bread, I predict that toasts will be sweeping the nation this year. A few small shops in San Francisco have started serving a 1″ thick slice of the age-old breakfast commodity with artisanal jams, butters and other spreads for $3-$4 a pop. And what happens in San Francisco… well, catches on everywhere else in the country.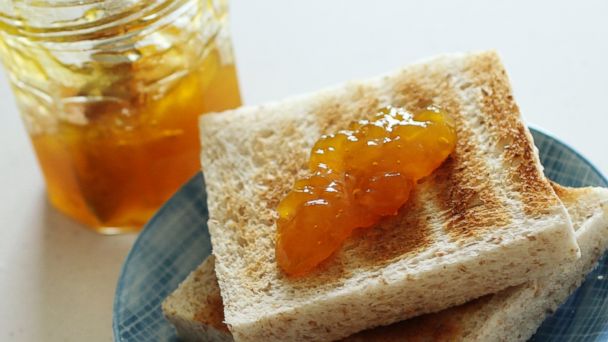 5. Ethnic Everything
Even in our own little corner of Dallas, noodle shops are opening up left and right and Southeast Asian restaurants are claiming a spot on every foodie's radar. In addition to these restaurant openings, we'll likely see more spice applications via some of our classic grocery favorites. Exhibit 1: Lay's Sriracha potato chips.
6. "Mashups"
So that's what the kids are calling them these days. We've started seeing these in the form of salty desserts and the creation of new items inspired by old-time favorites: enter the cronut. Burgers served on rice cakes or other vehicles instead of bread (die, gluten!) and unusual ice cream flavor combinations will top the charts.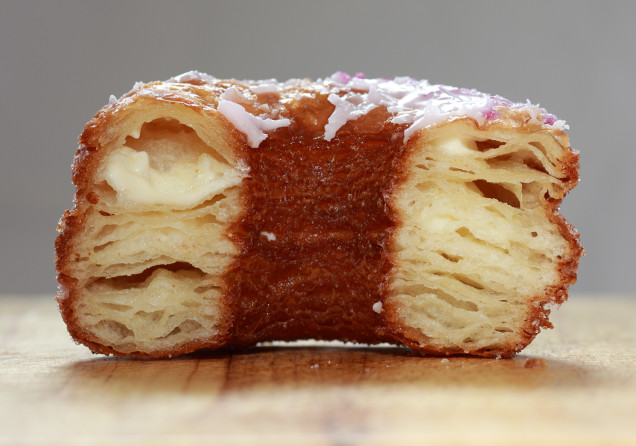 7. Homemade Liquor
Many have dabbled in homebrewing over the last decade as microbreweries started popping up across the country. In 2013, even blending your own wine from existing favorites was beginning to find a place in American homes. Given the number of kits and equipment on the market this past holiday season for home-distilling and aging, 2014 is shaping up to be a good year for craft gin and whiskey. And lots of it.
8. Foraged Foods
Locally grown food was all the rage in 2013, but it will go one step further in 2014 with the desire for foraged foods. Some will take it upon themselves to identify and find edible plants in the neighborhood, but that will likely be too much work for most who will instead rely on restaurants to scavenge the great outdoors for our next meal. If this seems like too much of a stretch, we can at least count on more backyard gardens at home and restaurants.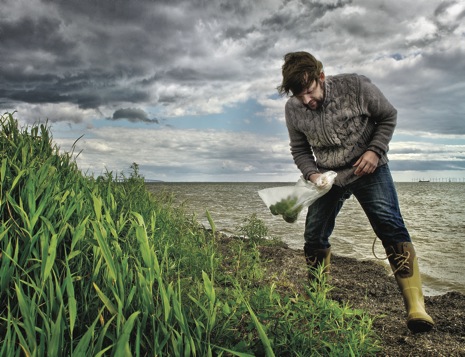 9. Fresh Herbs
Even if consumers aren't quick to jump on the gardening and foraging bandwagon, the use of fresh herbs may be on the rise in 2014. People are looking to eat a bit healthier but don't want to lose a lot of flavor. Fresh herbs really bring a lot of flavor to any dish and brighten it up. Like our leafy greens, herbs that haven't previously gotten much attention like tarragon, chervil, and savory will start to make an appearance.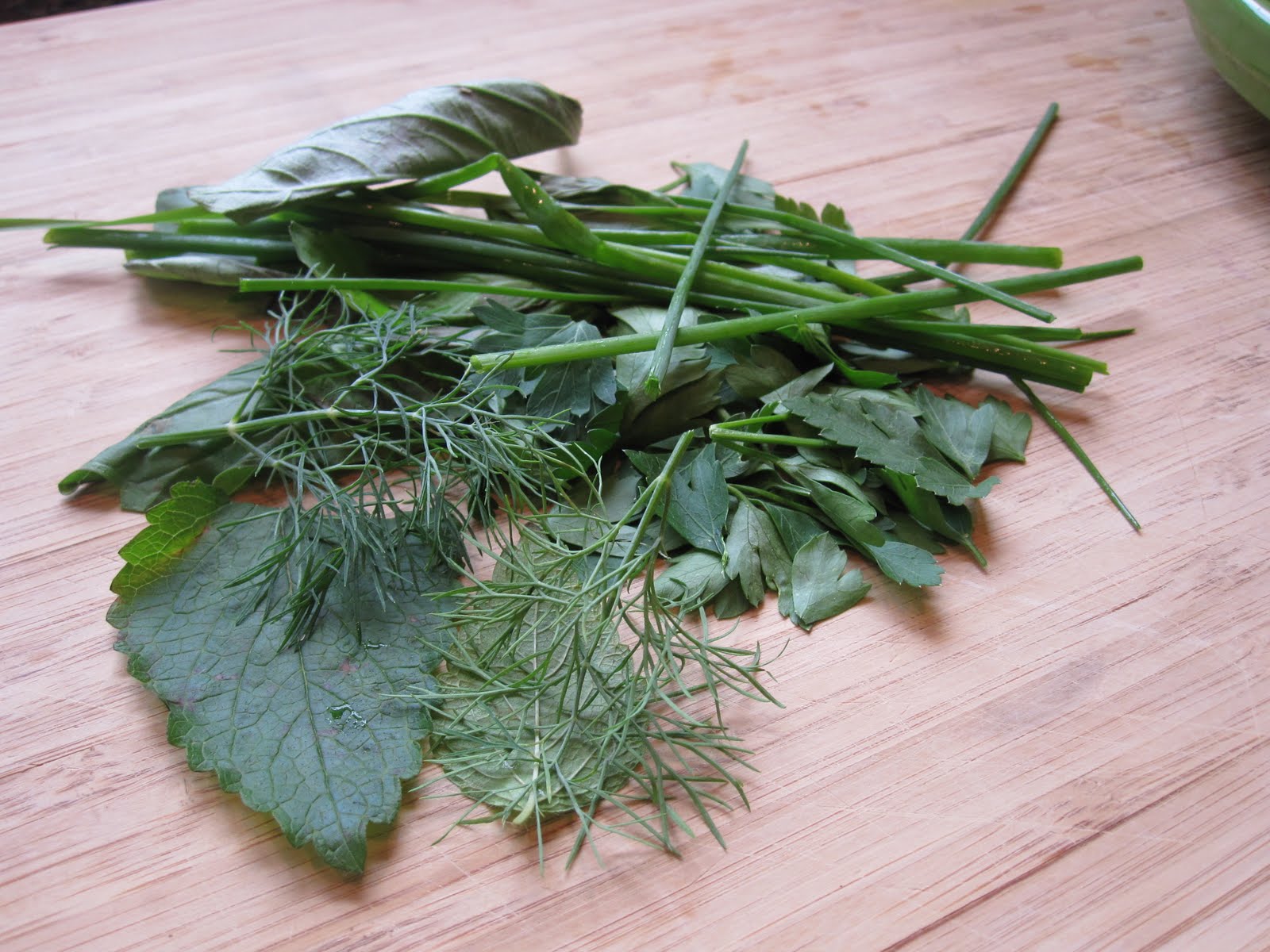 10. 3D Food Printing
Okay, maybe I'm getting ahead of myself – this does sound like a crazy thing of the future. But according to NPR, there may be a few restaurants floating the $5K-$10K for a 3D printer in late 2014, bringing familiar flavors to life in a variety of shapes and sizes.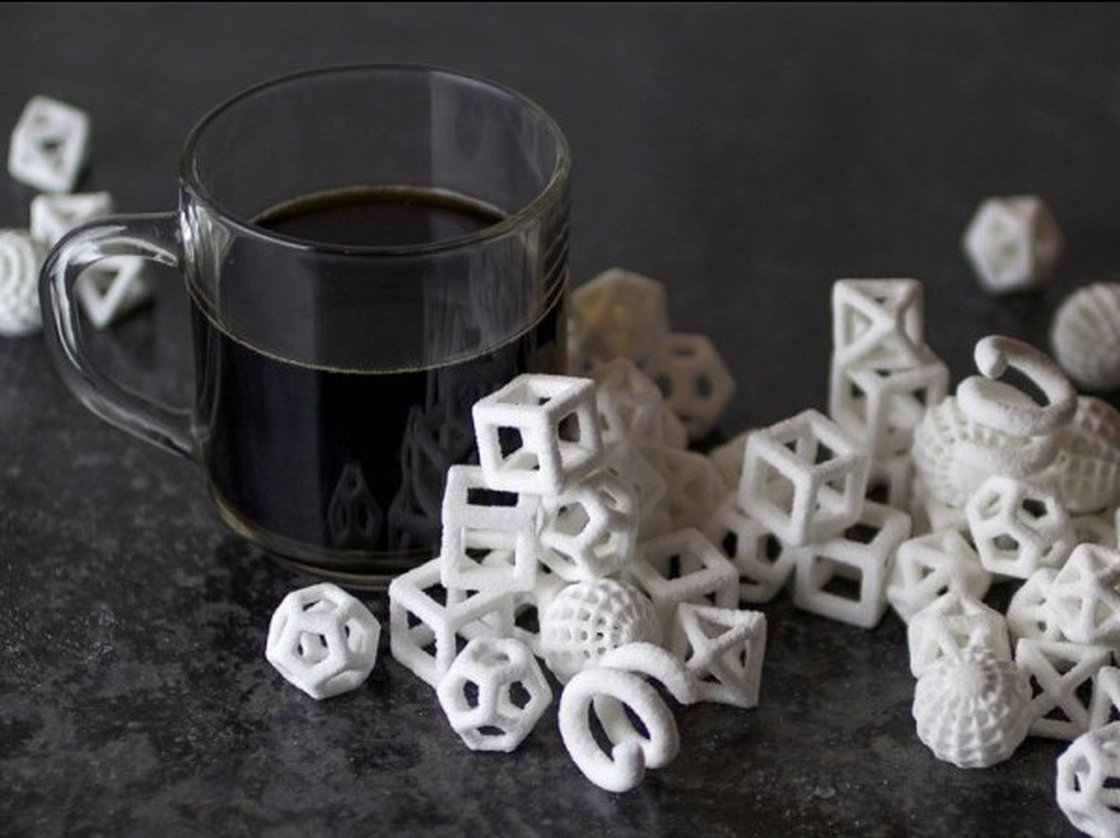 Will these 2014 food trends be for better or for worse? Only time will tell. In the meantime, I'll be scouring my neighborhood foliage for some ancient grains which I can use to make a novel pizza crust…