National Cookie Day
Posted on December 4, 2013 by Becka in Food Musings.

Despite my fear that I'd be unable to resist freshly baked cookies, I couldn't let National Cookie Day go by without baking up a batch. I've been wanting to try the infamous chocolate chip cookie recipe from master pastry chef Jacques Torres, but upon realization that the dough would need to chill in the fridge for 24-72 hours before baking, that plan changed quickly.

Instead, I started thinking seasonally and decided on gingerbread cookies. With all the ingredients on hand, it was pretty easy to whip these up quickly with the aid of my food processor.

First, I combined the dry ingredients: flour, brown sugar, baking soda, cinnamon, ginger and cloves.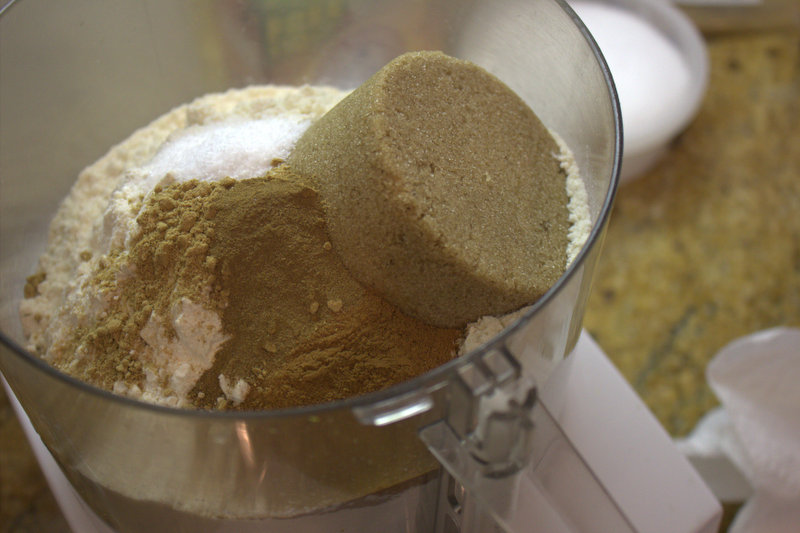 Next, I added some chunks of cold butter and pulsed the mixture until it resembled a coarse meal.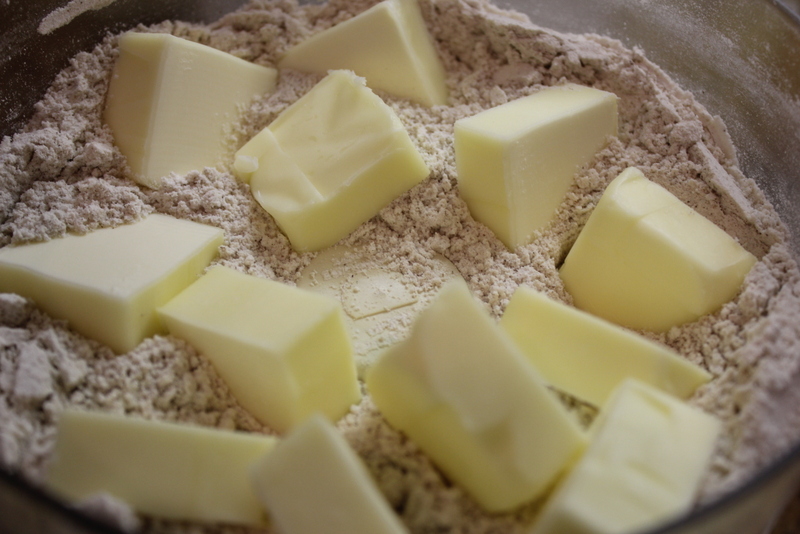 Then I had to add the molasses and a little bit of water to bring the dough together.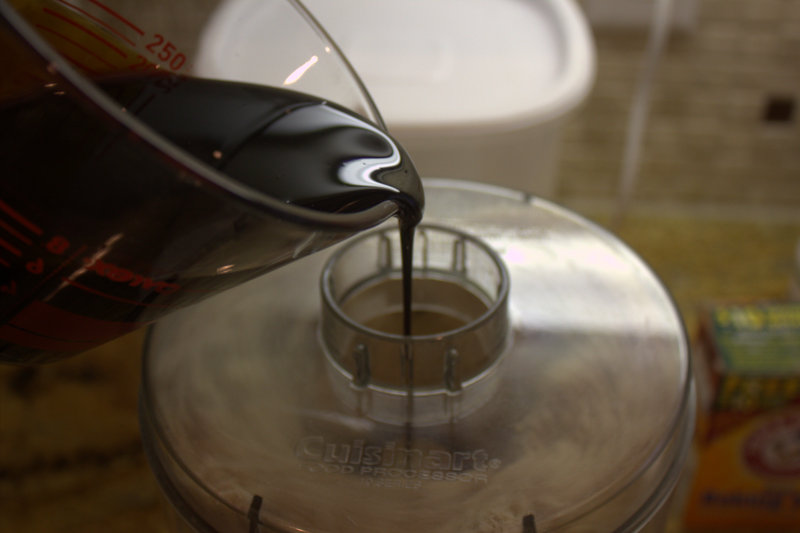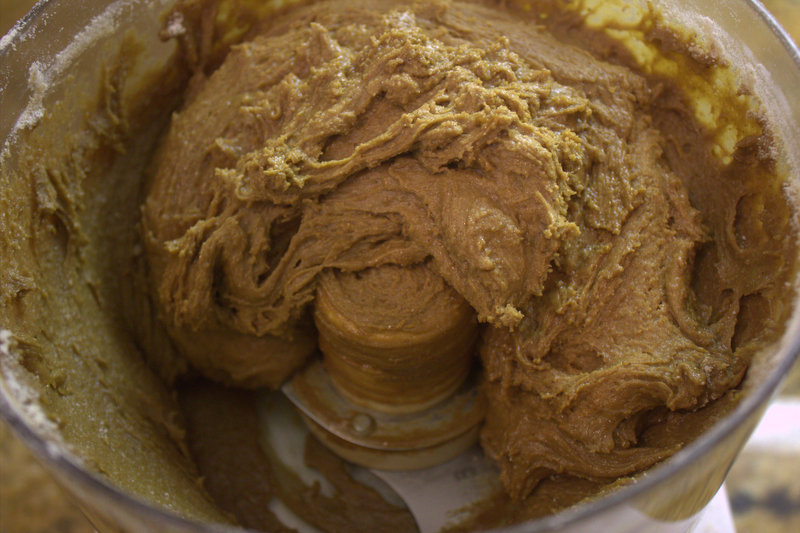 Because it was a little wet, I rolled it between some pieces of parchment paper and placed it in the freezer to firm up for about 15 minutes. At that point, I was ready to cut.
After baking for about 8-10 minutes in the oven, the cookies were puffy and gooey. I let them rest until cooled before decorating with white icing.
As predicted, some of those poor little guys didn't last long. I decided you can't celebrate National Cookie Day simply by baking cookies; you've got to eat them too!